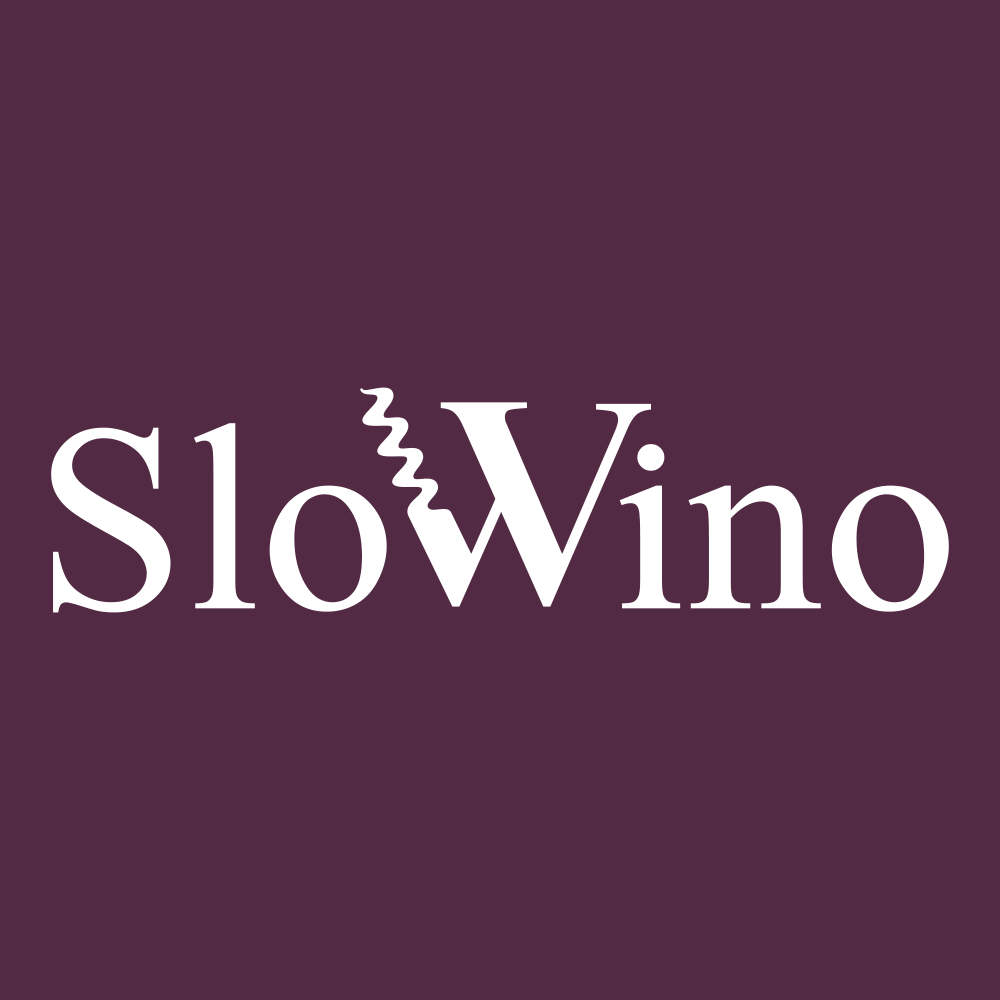 We wait for your on the weekend 28-29 May 2022 at the new edition of SloWino, the event that gother the best wine, beer and spirits associated with Slow Food / Slow Wine.
The event takes place in Villa Stecchini in Romano d'Ezzelino (VI).
Wine lover cannot miss it! We'll be at SloWino with all Le Vie Angarano organic wines.
To get your entry ticked in advance, click here.