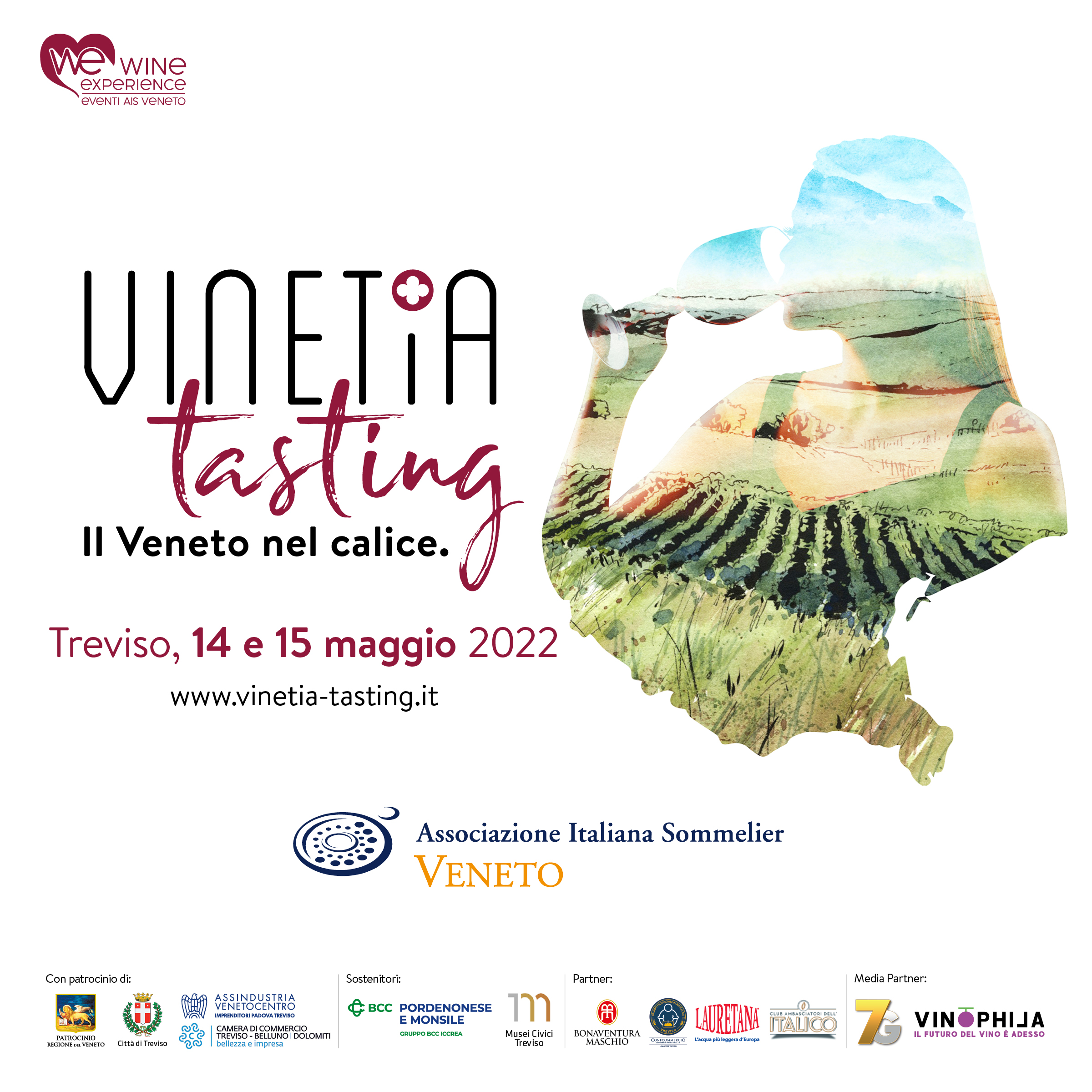 One of the most awaited event by AIS Venetois back, Vinetia Tasting Wine Experience – Il Veneto nel Calice.
On weekend of May 14-15 we wait for your with the Italian Association of Sommeliers in the heard of marvellous Treviso, which will fill up with the best Venetian wines.
The program is rich in events, you can read it here.
We wait for you with Le Vie Angarano organic wines under the Loggia dei Cavalieri at table n. 52.
For information and to get your ticket, click here.