LIFE of VINE. The new generations of wine
Embraced by two column porches of a Palladian Villa, we disclose a female tradition. Here, where grapes have been ripening since the 13th Century, women's strength makes the vine's fruit. The Bianchi Michiel sisters tell a story of a great inheritance.
Few fundamental words: a historical estate surrounded by vineyards, a venetian family that numbers Dogi among its members, a direct lineage, an entrepreneur, a destiny. That is Giovanna's challenge, the second of five sisters who committed herself with passion and determination.
Book your wine tasting tour at Villa Angarano!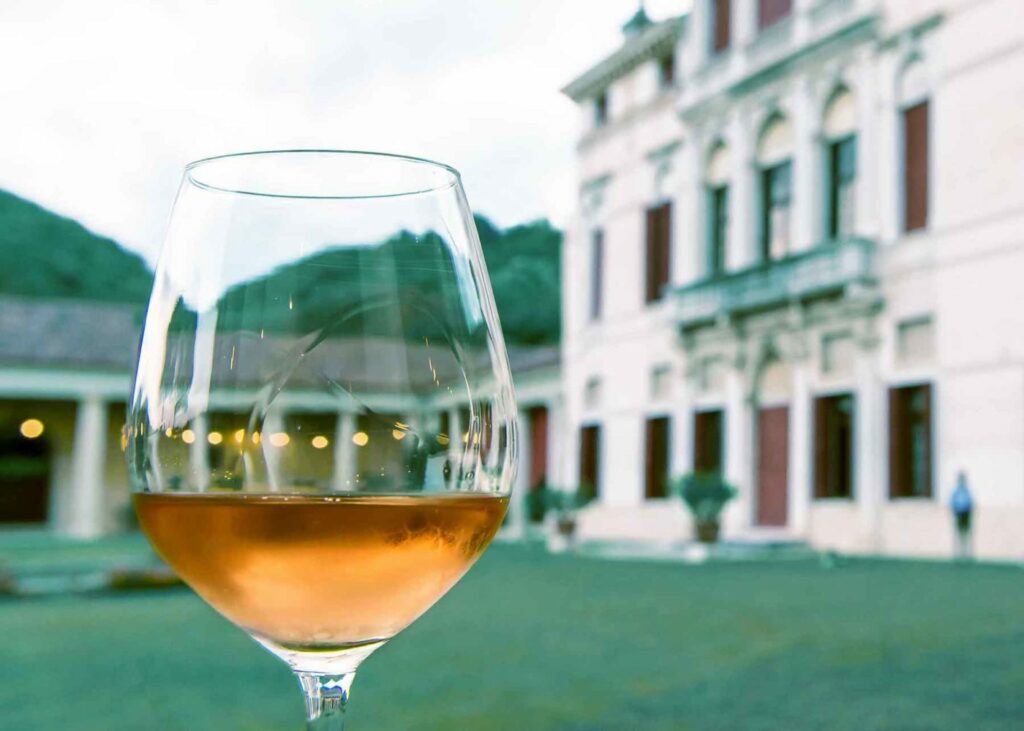 Guided tasting of five organic wines inside Le Vie Angarano Barrel Room, in the Villa's Courtyard,
along with a taste of Extra Virgin Olive Oil products on the family hilly estate.
Wine and art. Flavor and color. On the banks of the river Brenta, with the same firm hand of a painter, the lines of great wines are traced.
THE ROADS TO VILLA ANGARANO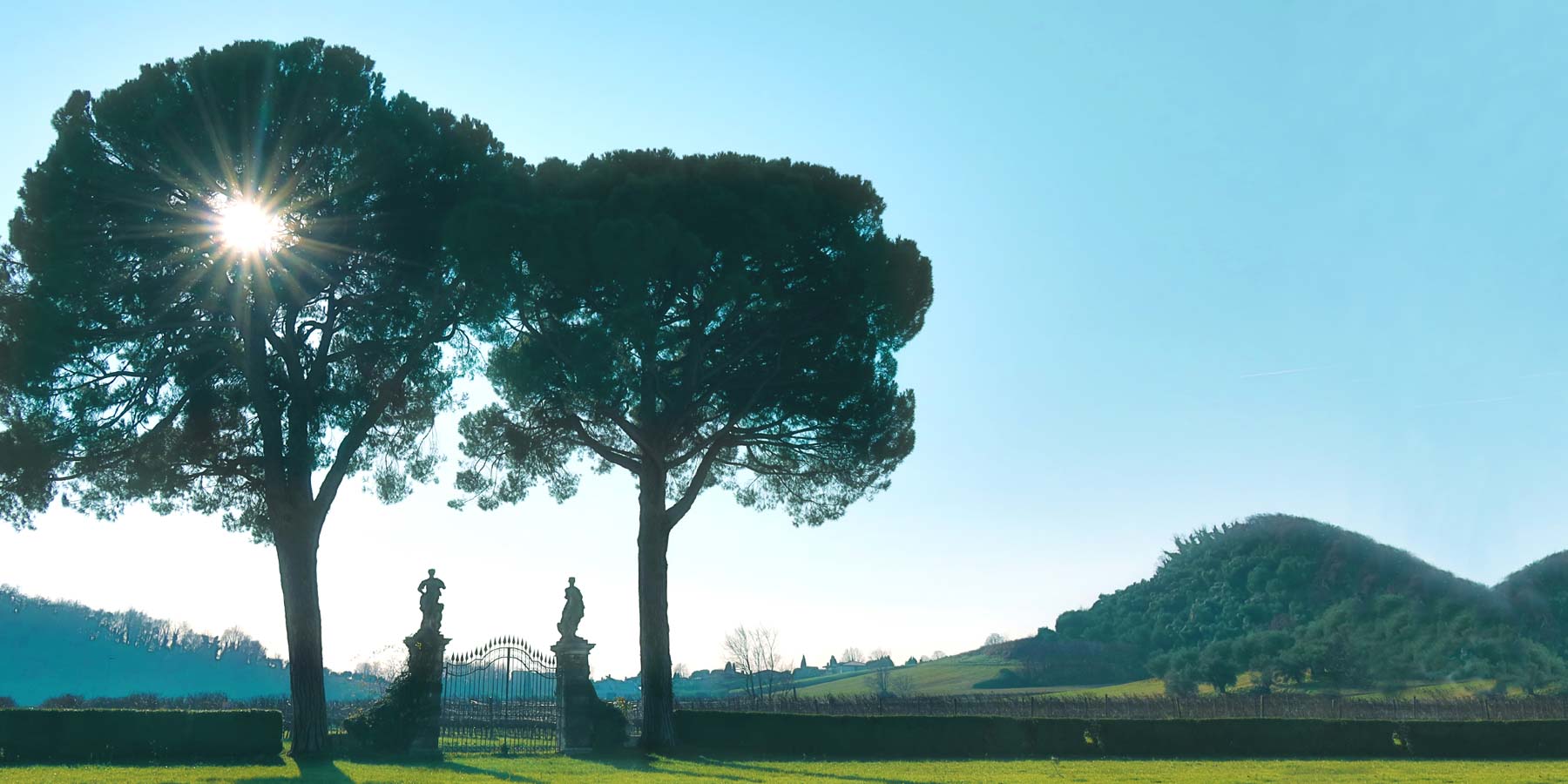 All the roads lead to Angarano. And here we are, where the Valsugana valley merges into the plain, along the banks of the river Brenta, a place where you'll be always welcome. "This is a well-known place for its precious wines here produced, for its fruits here grown, and even more for the kindness of the owner", this is how famous Architect Andrea Palladio described Villa Angarano in his treatise "The Four Books of Architecture". He wrote those words in 1570, but nothing has changed since then.
Keep the taste of grapes on your lips and give me a love kiss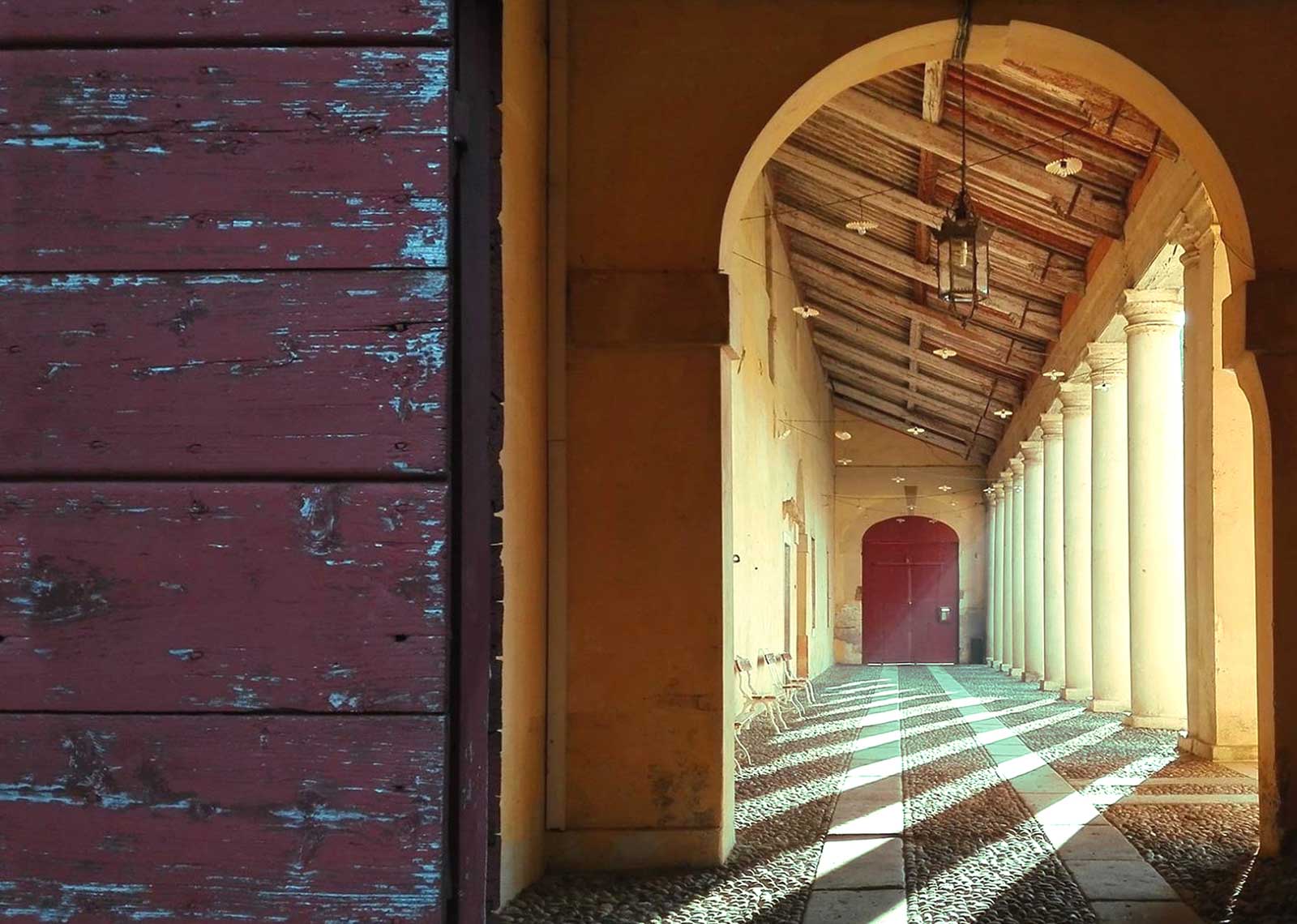 Discovery. Astonishment. This is Italy. This is our land. Le Vie Angarano waits for you to make you taste the heart of a country. An extraordinary journey of discovery of the dolce vita.