All roads lead to Angarano
Achieving harmony through a balanced relation among lines, colors and surfaces
he essence of Nature: this is how Le Vie Angarano's labels were born.
A paintbrush. Some signs on a laid paper. The brush strokes simply flow following the direction of the hand. No symmetry.
And now lets' think about plowed fields and vine rows, then let's erase everything and flatten the space in favor of few key lines.
However only one is the guideline. An intense red line for the Main Line. Blue, yellow and reddish purple for the Noble Line. In any case, the main line is dense and doughy, stretched and transversal. It is the necessary guideline to break old patterns and excel. It is our purest expression of strength and dynamism.
A strength that comes from far, it comes from water to reach the soil, from the soil to the vineyard, from the vineyard to the fruit, and finally to the wine, which becomes a record.
In fact, Le Vie Angarano's vineyard is the only one that grows along the banks of the river Brenta. Consequently, it grows on alluvial and clay soil, which gives great acidity, structure and longevity to the wine, making it unique.
The Vespaiolo, one of the Main Line's wines that boasts awards of excellence, is a perfect proof of a surprising evolution. It has no fear of aging, quite the contrary. Not only does time be its friend, but through time it remains lively, releasing an explosion of tastes and inimitable scents year by year.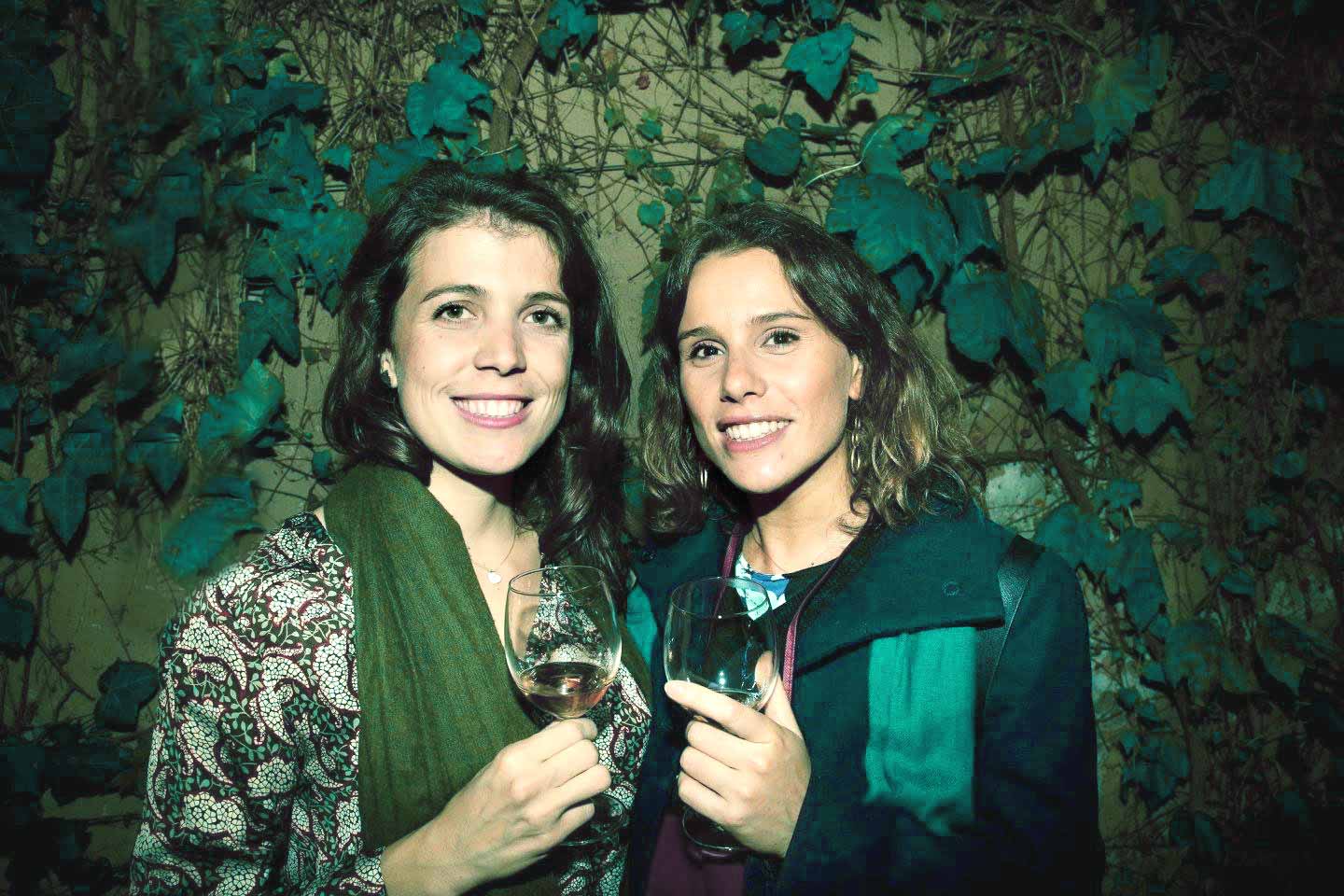 Taste our wines in out cellar, book a visit and a wine tasting